Logistics comes first! Control the traffic!
Logistics comes first! Control the traffic!
We continue to show most interesting and amplitudinous projects of oversized cargo transportation from countries of Asia, Europe and the USA.
DAS GLOBAL LOGISTIK branch network ensures uninterrupted customer service 24/7. Customers from various industries trust us with their cargo and are confident in the professionalism of company employees with extensive experience in logistics and customs clearance.
PROJECT LOGISTICS DAS GLOBAL LOGISTICS
Screw sampler
USA - NOVOROSSIYSK - KAZAKHSTAN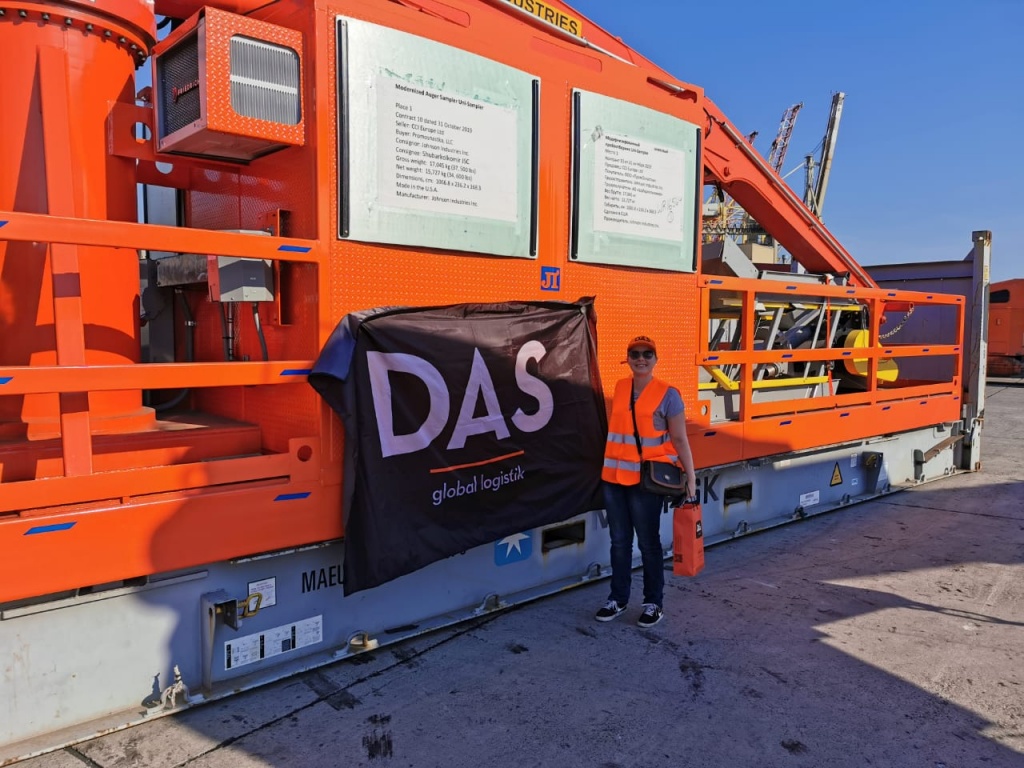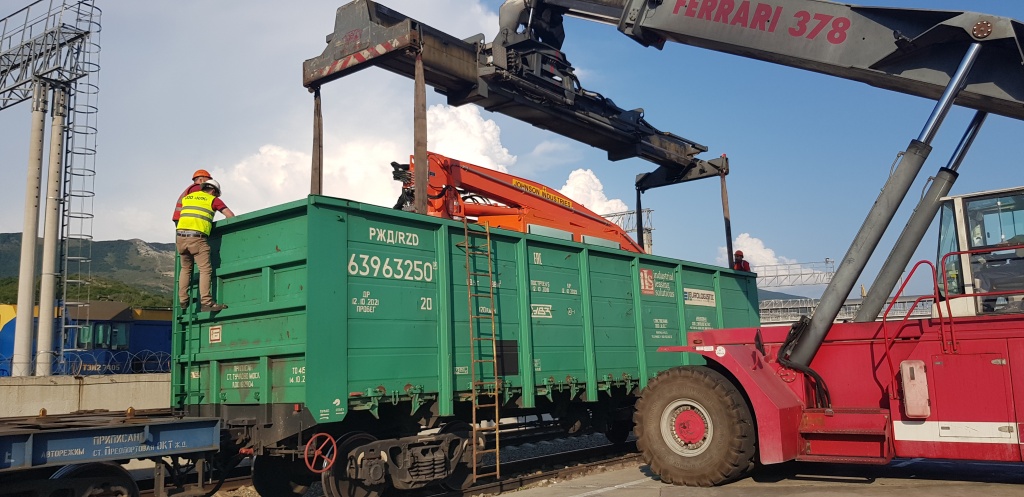 Mask production equipmen
CHINA - MOSCOW - TRUBCHEVSK, BRYANSK REGION, RUSSIA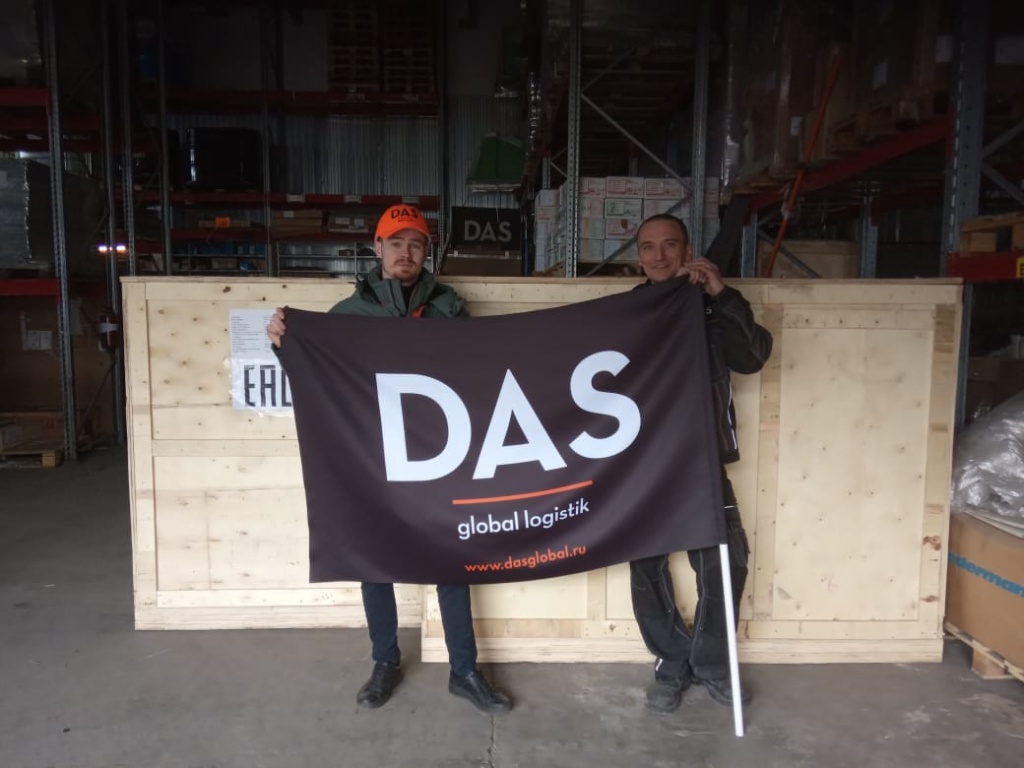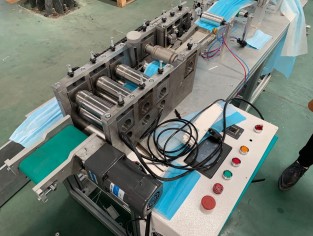 Rock processing equipmen
SPAIN - VLADIVOSTOK - IRKUTSK REGION, RUSSIA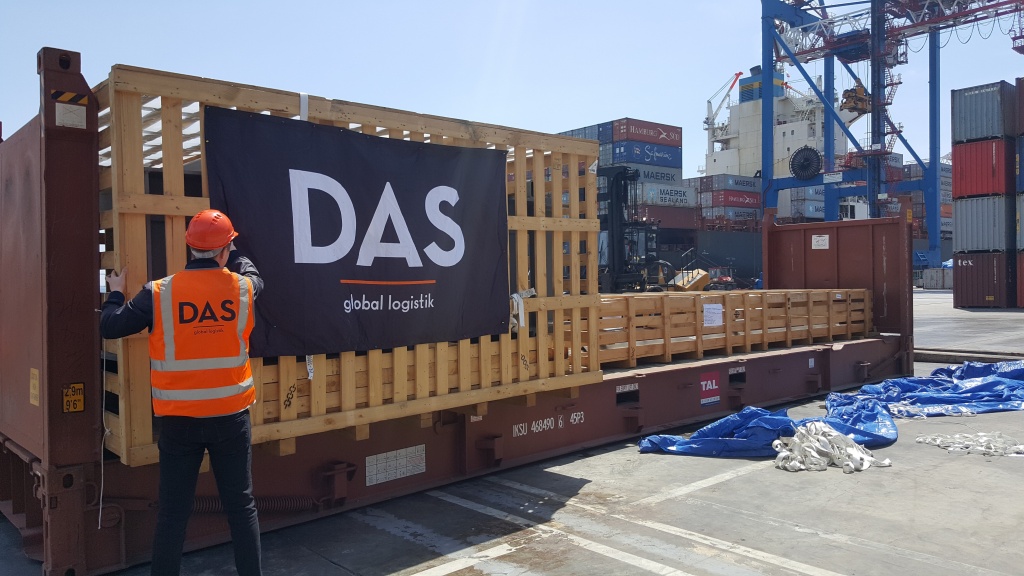 Pump equipment
SHANGHAI, CHINA - MANCHURIA / ZABAYKALSK - CENTRAL PART OF RUSSIA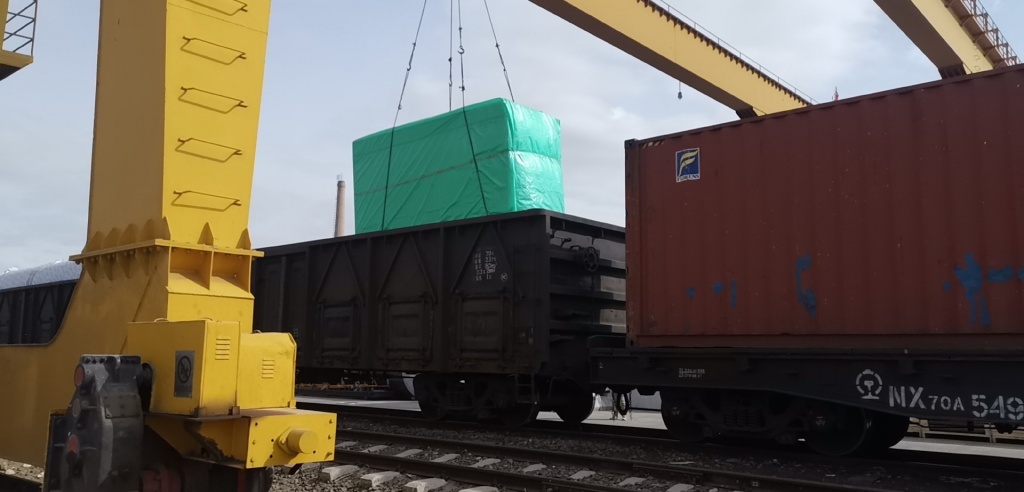 AC Induction Motors for a Large Gold Mining Company

SOUTH KOREA - VLADIVOSTOK - LESOSIBIRSK, RUSSIA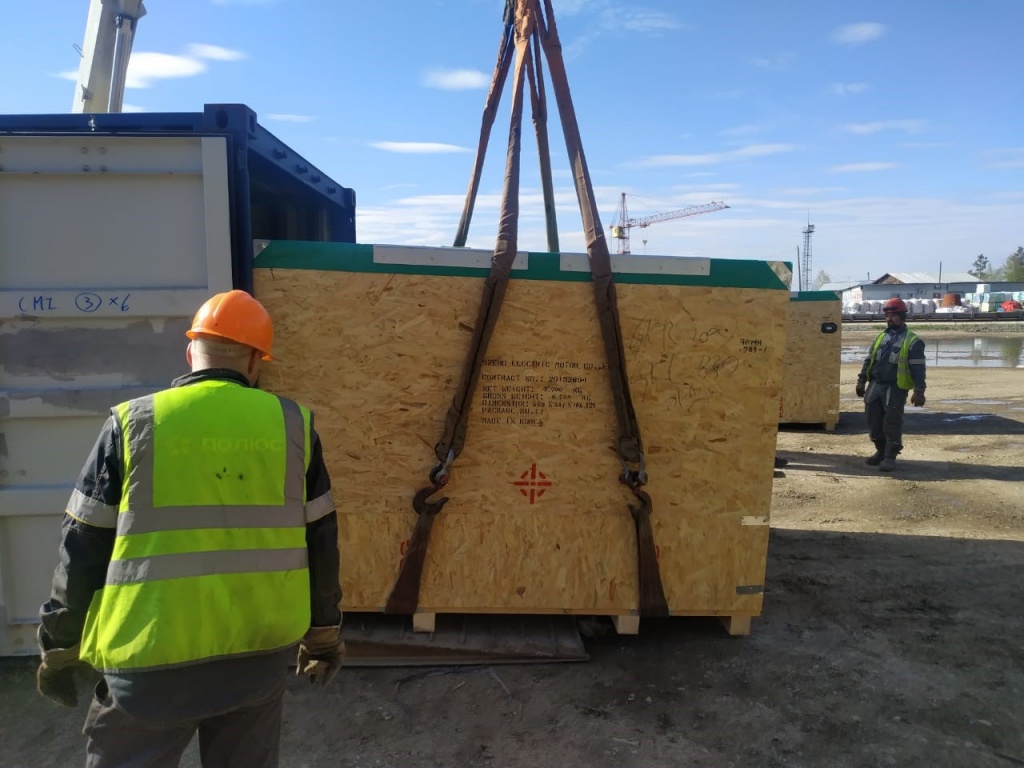 Compressor equipment
CHINA - VLADIVOSTOK - IRKUTSK REGION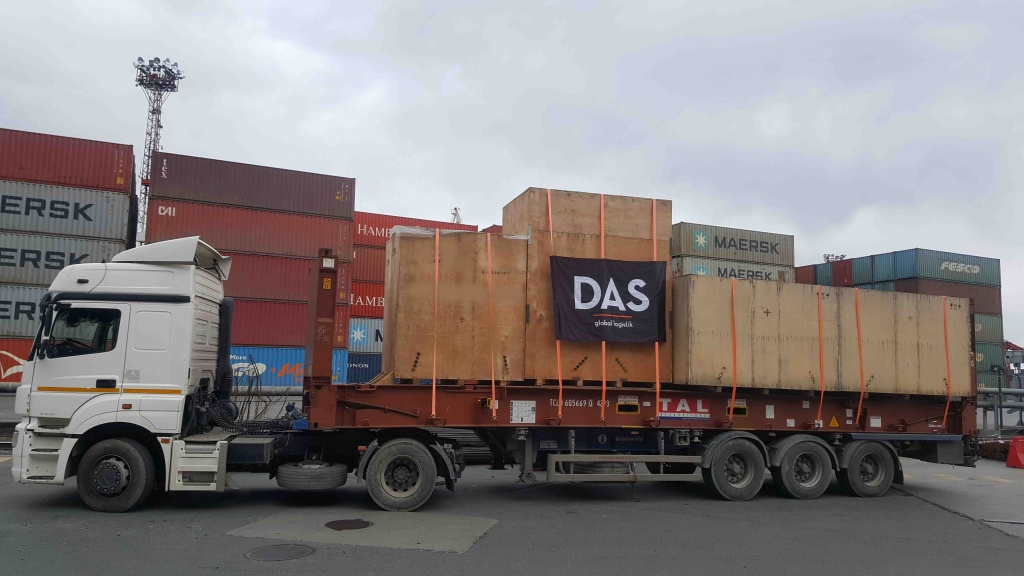 Project logistics DAS GLOBAL LOGISTIK is a whole complex of measures aimed at a holistic solution of the oversized cargo delivery issues for Key enterprises.
We can develop transportation project of your goods and transport them to anywhere in the world.
We are ready to solve any non-standard tasks.
Learn more from the DAS GLOBAL LOGISTIK professional team
sales@dasglobal.ru