+7 495 795-04-95


More than just logistics!
Расчет стоимости
перевозки
New warehouse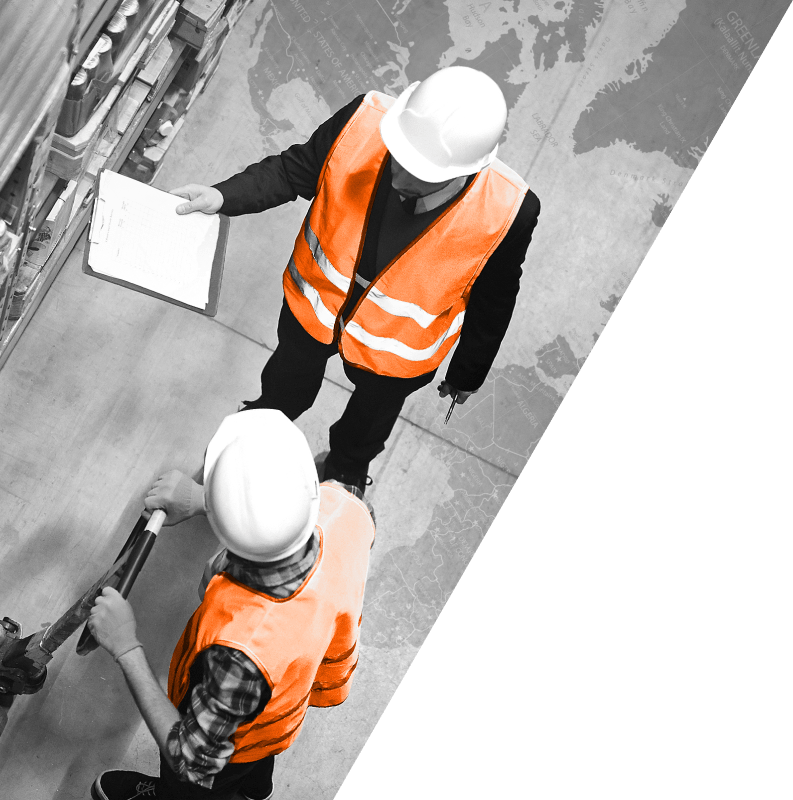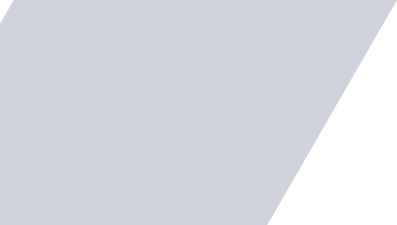 Warehouse services
Any type of cargo transportation is associated with various warehouse operations, the basis of which is the loading and unloading of goods, sorting, classification and packaging.
DAS GLOBAL LOGISTIK provides warehouse services as part of a comprehensive logistics solution.
The systematic development of the geography of our presence and the international agent network allow us to provide high level of quality of warehouse services anywhere in the world.
We offer:
Short-term and long-term storage;
Loading / unloading of any complexity in compliance with all safety standards and cargo safety;
Safekeeping services;
Packing services;
Consolidation / deconsolidation of consignments;
Cross-docking 24/7 (transit or cross-docking);
Storage of sensitive cargo at different temperature conditions;
Registration of documents for cargos for shipment to Russia and abroad.
Warehouse complex advantages:
Professionally equipped warehouse: special machinery and equipment, automated warehouse accounting program;
Full responsibility and ensuring the safety of goods;
Transparent control system. Maintaining documentation and providing the necessary reporting;
Optimization and acceleration of the process of shipment of your goods directly to the final recipient after customs clearance;
High speed
The whole range of warehouse services is provided by DAS GLOBAL LOGISTIK taking into account an individual approach to each client.
Modern technical equipment and highly qualified personnel will ensure high-quality handling of your cargo and its safe storage.
The new DAS 3PL-Warehouse strengthens our ability to provide a range of logistics services.
We are ready to implement your requests and wishes!
Learn more – Warehouse complex DAS GLOBAL LOGISTIK "KHIMKI"
Additionally
For more detailed advice from our specialists in the warehouse operations department You can contact by phone + 7 (495) 795 04 95, as well as send a request to info@dasglobal.ru.